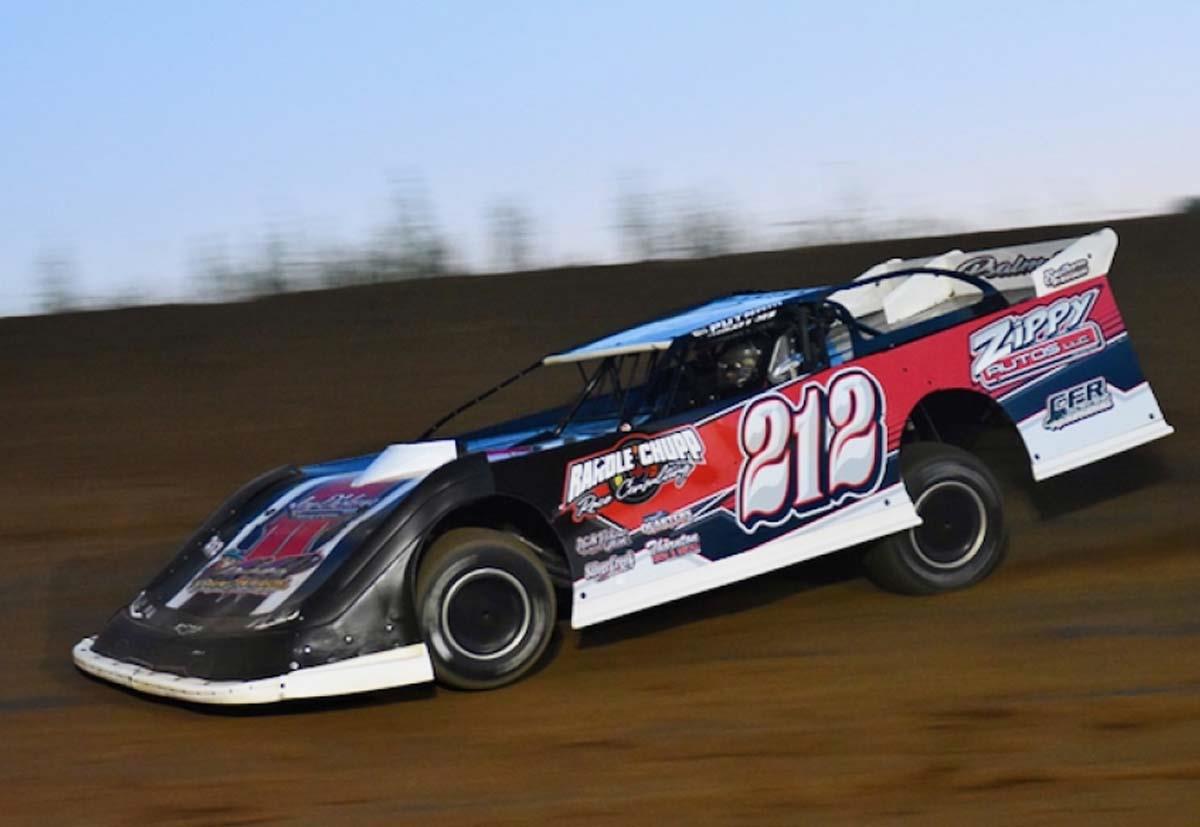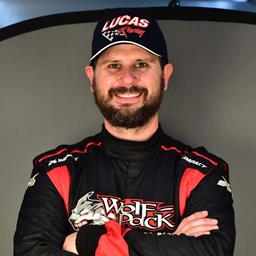 ---
Putnam Pockets Pair of Weekend Wins
Team Launches Brand New Website at JoshPutnam212.com
Florence, Ala. (05/31/22) – Josh Putnam enjoyed a great weekend in Tennessee aboard his Zippy Auto Sales No. 212 Horne Towing & Salvage / XR1 Rocket Chassis / Jay Dickens Racing Engine Super Late Model.
He topped special event action with both the XR Southern All Star Super Late Models and the Schaeffer's Oil Spring Nationals.
"I'm going get choked up here, because these guys have worked so hard right here," Putnam said in victory lane on Sunday night at Duck River Raceway Park after winning his second race in as many nights. "These guys have worked so hard to give me this stuff to race with … This (car) is getting better and better. We made a little trip up to Illinois two weeks ago and Mark (Richards of Rocket Chassis) helped us a little bit on this car, and we learned a few things. This baby is a work in progress and I think every week, the more we race, the better we can get. I can't thank Jeff Greer and everyone who supports me enough on this deal."
Action opened on Saturday night at Thunderhill Raceway Park (Summertown, Tenn.), where 19 XR Southern All Star (SAS) Super Late Model entries were on hand at the high-banked oval.
Putnam started his night by blazing to fast time honors in in qualifying with a 12.088-second lap to earn the pole position for the night's 40-lap finale. Pacing 17 of the 40 circuits and overcoming a late-race battle for the lead, Josh streaked to the $5,000 payday, which marked his third career XR SAS win and first triumph of the year.
Jadon Frame, Dane Dacus, Matt Cooper, and Matt Dooley rounded out the Top-5 finishers.
On Sunday night the team invaded Duck River Raceway Park (Wheel, Tenn.) for the $5,053-to-win Schaeffer's Oil Spring Nationals event. The Memorial Day Classic brought 20 Super Late Models to the bullring, and for the second-straight night Putnam set fast time honors. His 13.116-second lap earned him the pole position for the 40-lap feature.
The Alabama racer went on to lead all 40 circuits to pick up his first-career win with the series and his second win in as many nights.
Payton Freeman, Jadon Frame, Matt Cooper, and Dillon Tidmore made up the balance of the Top 5.
Full weekend results are available at www.SASdirt.com and www.SouthernNationalsSeries.com.
Article Media
Back to News